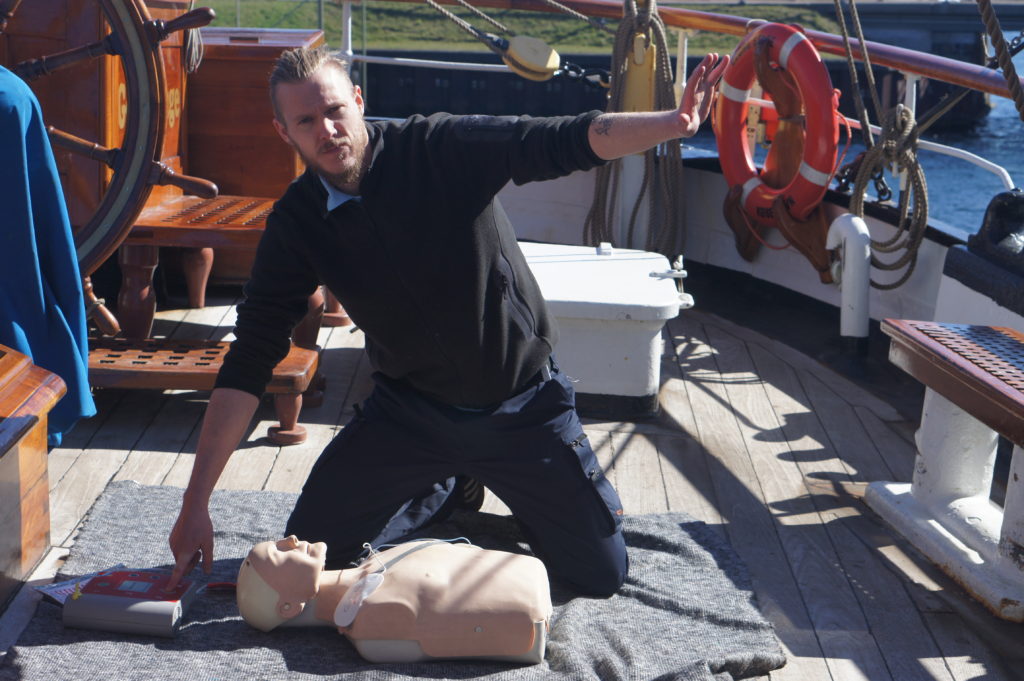 Need a Lifeguard or a First Responder? Event Safety or Security?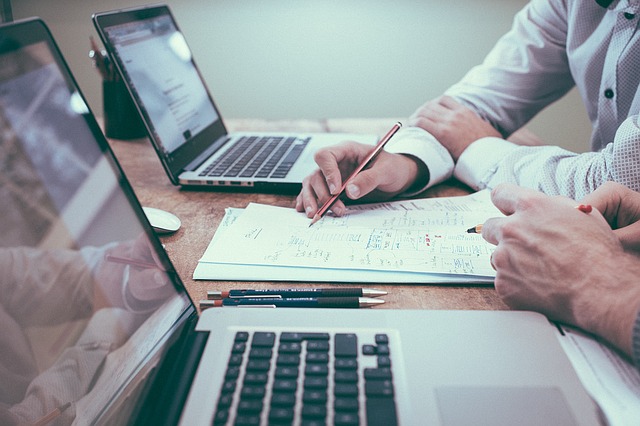 International verified Certifications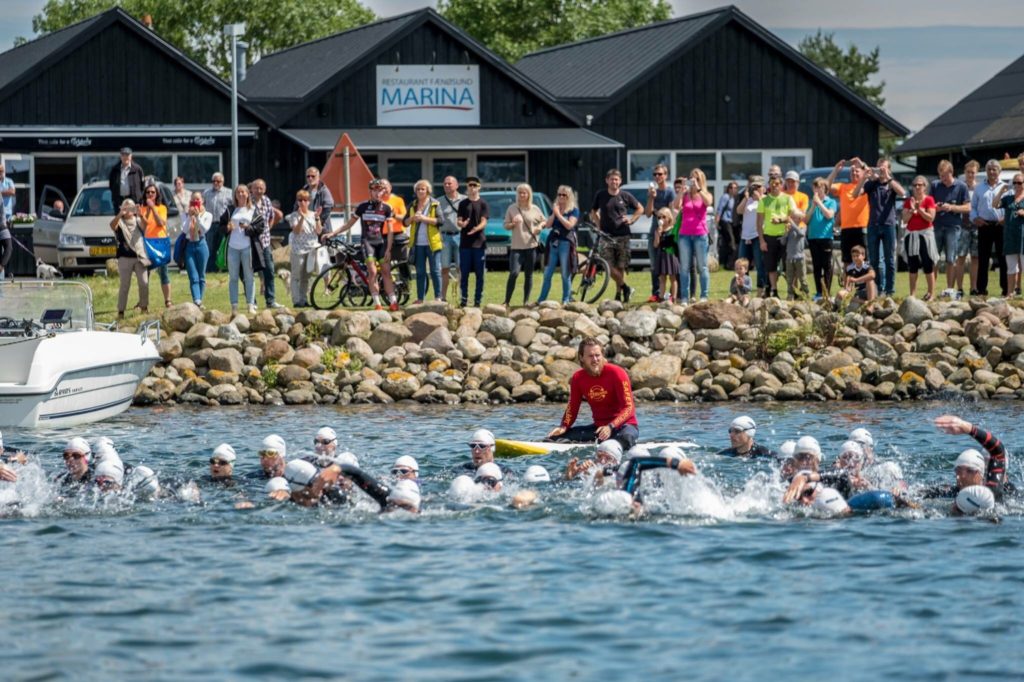 Risk Assessment, Safety and Security Review, Contingency Planning, Water Camp or something else?
Do not hesitate to contact with your challenges or ideas – we're sure that we can work something out!
We can shape or customize our services as needed, as well as create the framework for new initiatives
SWANTEAM | Rescue – Safety – Security 
consists of a team of skilled, committed and highly motivating people who want other people not only to learn from their knowledge and experience, – but also how to be prepared and take action themselves.
don't hesitate to contact us