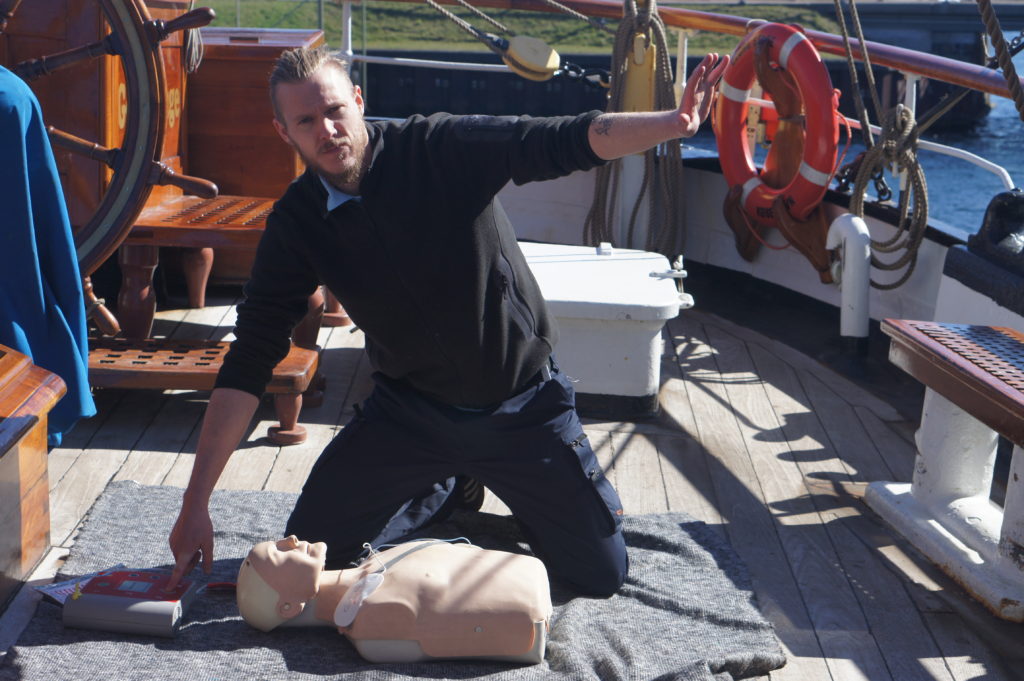 Need a Lifeguard or a First Responder? Event Safety or Security?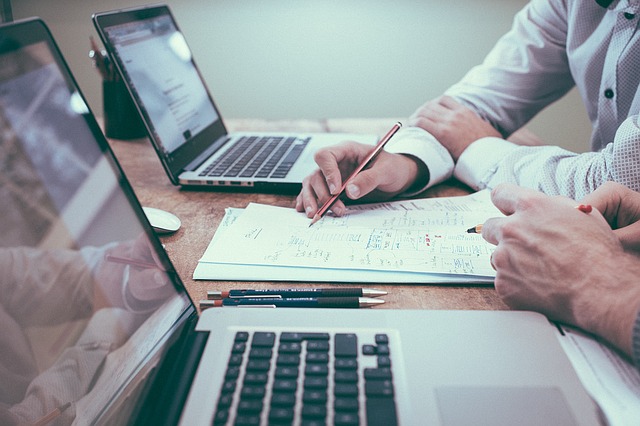 International verified Certifications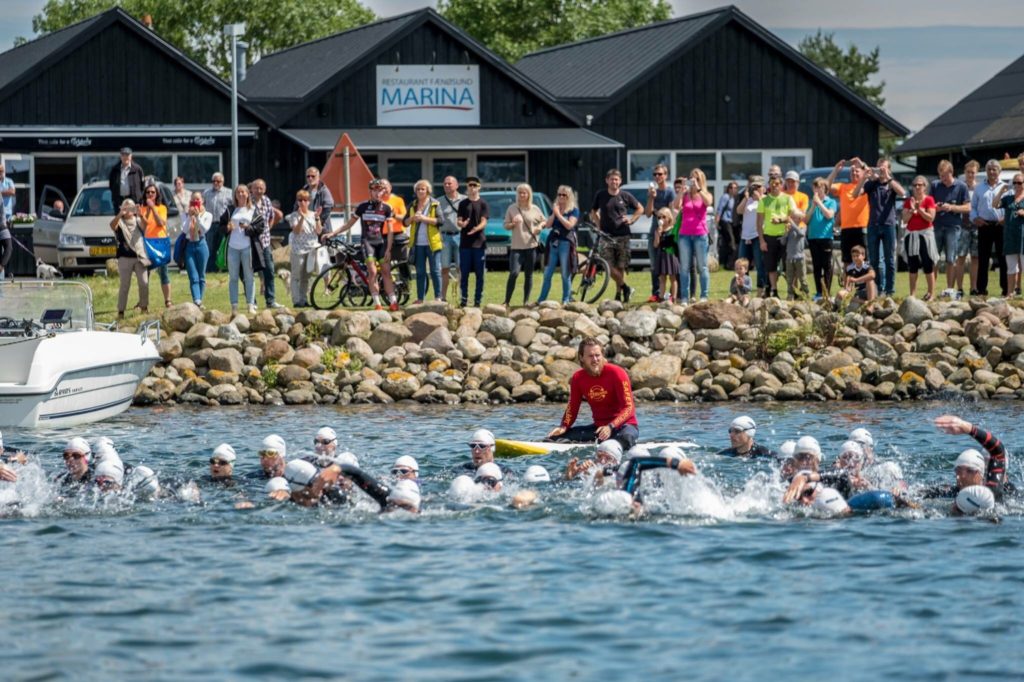 Risk Assessment, Safety and Security Review, Contingency Planning, Water Camp or something else?
Do not hesitate to contact with your challenges or ideas – we're sure that we can work something out!
We can shape or customize our services as needed, as well as create the framework for new initiatives
Our consultants and instructors are educated and experienced, from, among other things, the Municipal Fire Departments, Danish Emergency Management Agency, Tryg Foundation Surf Life Saving, Viva Network, Danish Swimming Federation, Surf Life Saving Denmark, International Life Saving Federation, Falck Safety Services, European Resuscitation Council both as responders and instructors, and are internationally certified as well as experienced within Search and Rescue, Disaster Management, Emergency Relief and Emergency Aid.
don't hesitate to contact us